Profhilo® is neither a skin booster nor dermal filler and is termed as a Bio-remodelling Injectable. Formulated with the highest concentration of 64mg/ml Hyaluronic Acid, crosslinked through the patented NAHYCO® Hybrid Technology, it boasts an ability to last in the skin for a longer period as compared to non-crosslinked HA.
Profhilo® acts as an injectable skincare that promotes increased hydration and nutrients to the key 3 layers of the skin (epidermis, dermis and subcutaneous layer), improving overall skin quality, providing hydration from inside out, stimulation of 4 types of collagen and achieving a lifting effect.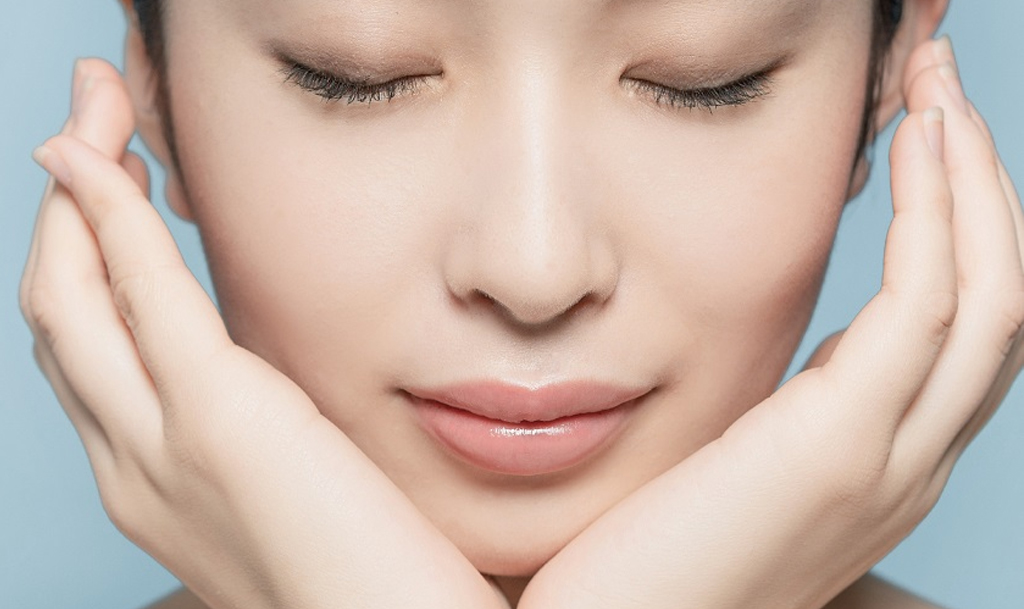 How is Profhilo Treatment Done?
5 Bio Aesthetic Point (BAP) injection per side of the face is selected and about 0.2ml of Profhilo is administered in each of these points.
The suggested protocol includes 2 -3 treatments, 1 month apart. You will expect to feel the difference as early as 1 week after the 1st treatment. The improvement includes skin textural change, diminishing of fine lines, increase in skin hydration and lifted skin.
Face
Neck
Hands
Body Areas with Wrinkled Skin
Dr Sin Yong recommends for a evaluation of your facial structure and volume before selecting the best modality to treat. Selection of treatment really depends on what result you are looking for.
To improve volume, the use of Fillers would be a better choice. 
To reposition fats, The Time Freeze Laser Lift will be a definite.
To boost nutrients to the skin and give a tightened effect, Profhilo can aid to achieve this result.