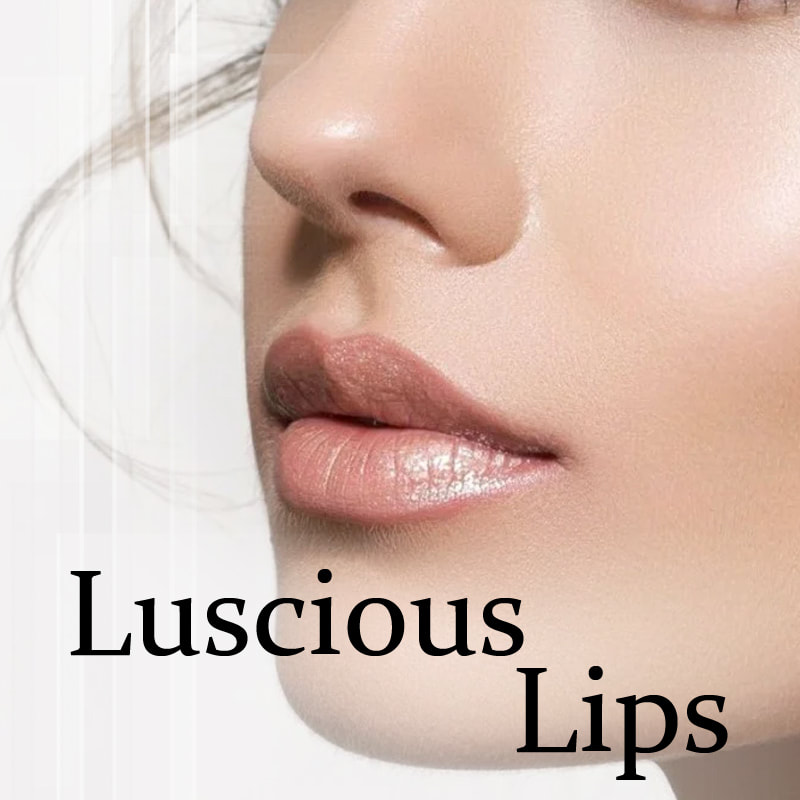 Luscious Lips
Patient L: I want my my lips to be full and luscious. What do you recommend?
The lips are always the first topic that we talk about, literally. Aging affects our lips just like how it affects our face and skin texture. You will notice how the lustre of the lips tend to fade out with age and how the upper lip tends to be plagued with wrinkles and also a resultant inward turn which causes lesser of the upper lips to show.
Eventually, the thinning lips give off a sunken, aged appearance, and also becomes a marker which people use to gauge our age.
What can we do to rekindle our lips?
The key is using a filler that is meant for the lips!
Now, we shall focus on what we can actually do to achieve the end result – Luscious Lips!
If the main defect is on the red lips, dermal fillers specific to lips are a good option. However, it is important to make sure that other areas have been addressed such as the teeth, upper white lip, skin quality before jumping to lip fillers.
Steps to Luscious Lips
1. Consultation & Evaluation​
– A thorough evaluation should be conducted by your doctor before the procedure to determine which areas will give you the best results.
– If other aging mechanisms are present, the use of other modalities should be considered.
– Failure to do so will usually result in a duck lip where fillers are placed in the wrong place, giving a poor result.
2. Numbing Preprocedure
– Numbing cream is applied to achieve comfort for the actual procedure.
3. Luscious Lips Filler Procedure
– Depending on what ratios you are keen to achieve, fillers are then used in the respective planes and areas to give the final Luscious Lips result.
Revitalising the lips encompasses many different aspects.
I like to get a golden ratio for the upper to lower lip. At the same time we can create a keyhole pout (loved by Caucasians) or the tiny pearl of the lips (loved by Asians).
Ultimately, symmetry and ratio is beauty and that will be the ideal lips. When we touch on the lips, I also like to tweak the mouth corners to allow the lips to give off a gentle smile. The philtrum can also be augmented, same as for the Cupid's bow to give better definition to the upper lip.
** Dr Sin Yong uses a combination of
– Time Freeze Laser to remove wrinkles and shrink the area of the upper white lip
– Specific Lip fillers to enhance the shape of lips
– Bliss Lift Techniques to reverse downturned mouth corners

Find out more about which of these treatments can give you the Luscious Lips result!