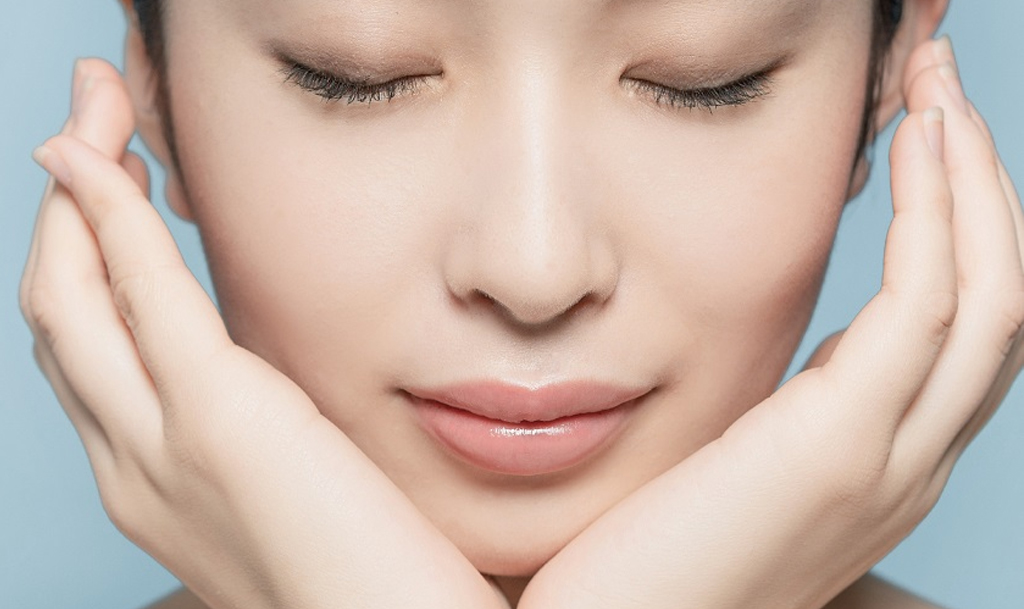 What Is BIO Elegance Lift?
BIO (Beautify Inside Out) Elegance Lift uses a combination of FDA and HSA approved dermal fillers with placement on true bioaesthetic points to give a immediate correction to lift the mid face, lower face and nasolabial folds. 
What Are the Immediate Benefits?
Lifting of Middle Face
Lifting of Lower Face
Correction of Nasolabial Folds
Achieving a Tightening and Immediate Refreshed Look
Improved Skin Texture and Minimized Wrinkles
Its longevity spans ranges between 1 to 2 years and it stimulates your own collagen for an extended result longevity. 
BIO Elegance Lift
Longevity of 1-2 years
Minimal/ zero downtime
Single treatment session
Natural results
Stimulates own collagen to give an increased longevity
Immediate significant results
Fillers/Skinboosters
Short longevity between 3 – 15 months.
Higher risk of bruising
Need for multiple treatments (say 2-3x)
Might result in overfilled faces which looks plumper over time
Usually does not stimulate collagen
Results vary according to modality used
What Does the Procedure Entail?
The procedure addresses multiple concerns in a single setting.
Focusing on immediate correction and lasting results, the BIO Elegance Lift addresses skin laxity and loss of elasticity through the bio stimulation of collagen. 
The points for treatment are specifically marked to target bio aesthetic points. These points are then injected with collagen stimulating agents to start the collagen stimulatory process for conversion of beauty from within to the outside. 
Post treatment, you can see immediate improvements to your nasolabial fold, lifting of cheeks and lower face. 
Advantages Of BIO Elegance Lift
Precise & Immediate Results
Safe
Minimal downtime
Pulls our Apex of Youth back to where it belongs
Slimmer appearance
Does not make your face puffy like excessive fillers do
BIO Elegance Lift does NOT cause your face to look heavier and bulker with time as all the product are completely biodegradable and are fully resorbed by the body within a year. Thereafter, your own collagen is responsible for the continued lifting.
Dr Sin Yong Training Other Doctors in Aesthetic Treatments
Dr Sin Yong's Recommendations
Dr Sin Yong trains other doctors in threadlifting as well as dermal fillers. He has spent years developing and refining the BIO Elegance Lift and RVR Pro Lift where these technique presented gives new insight into face lifting. The gold standard for face lifting will always take into account the final end result, as well as how long the results persist in individuals. The best face lifting treatment is one that gives a slimmer face, improved symmetry and good longevity of results. Have a consult with your doctor to determine whether you are a suitable candidate for BIO Elegance Lift or RVR ProLift.